The Developer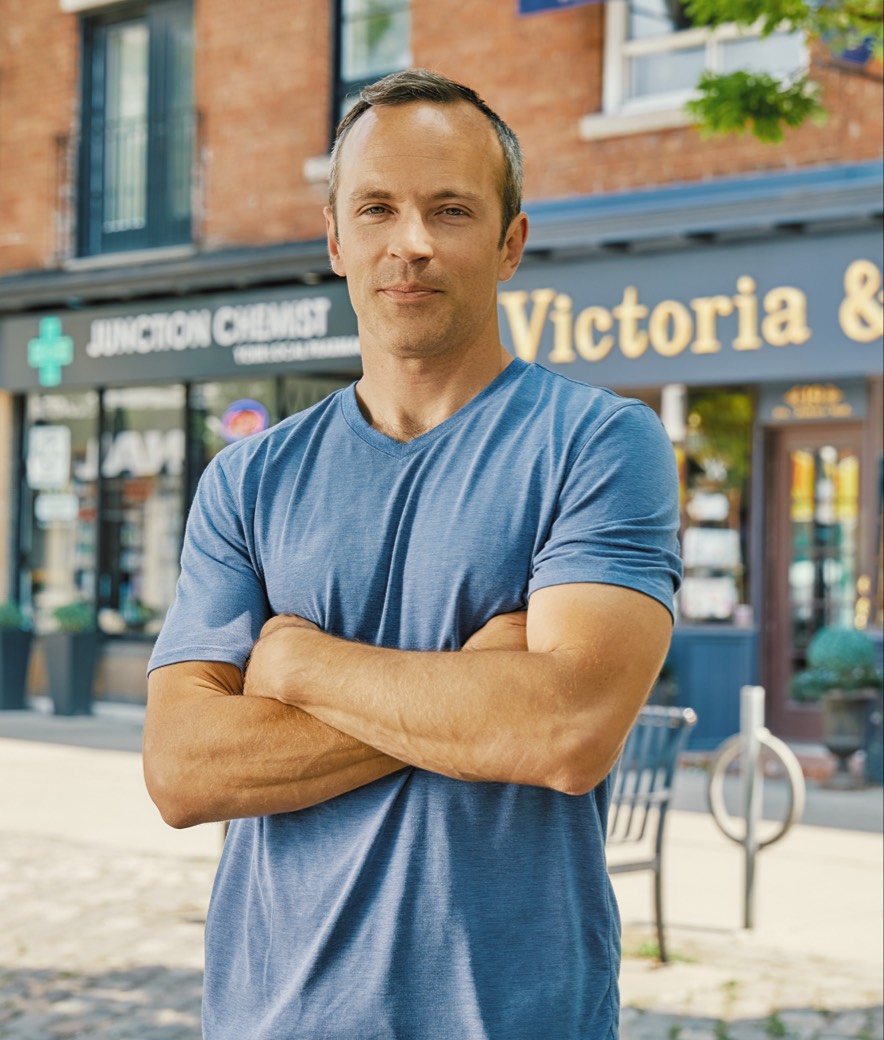 Gairloch Developments is not about following a prescribed formula. We create fine homes that go well beyond four walls, to the streets and communities surrounding them. The result is living places', that truly feel like home.

From the beginning of the development process, we select quality sites and work collaboratively with our neighbours, approaching all relationships throughout the development process with the utmost care and integrity. We seek out partners who share our affinity for design, uncompromising attention to detail and principled approach to building exceptional spaces that are carefully considered of their urban context.

The result is exceptional design, materials, construction, and craftsmanship in each of our properties. This is part of what separates us from the rest yet makes us such an integral part of the communities we call home.
Architect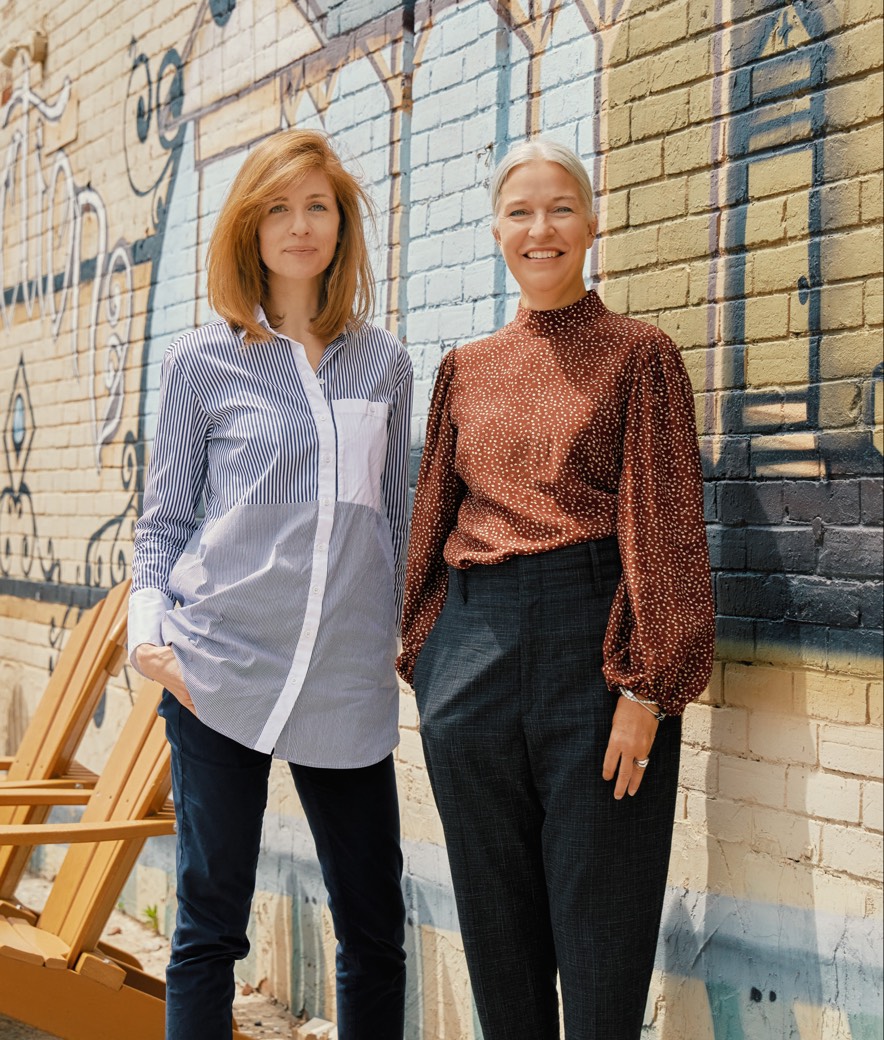 BDP Quadrangle is one of Canada's leading architecture, design and urbanism practices. Based in Toronto, Canada, our expertise spans designing for the full spectrum of the built environment including mixed-use, residential, workplace, retail, transit, media, education, and health.

Other notable projects from BDP Quadrangle:
Wren Hotel, Dublin / 55 Yonge, Toronto /
Duke Condos, Toronto
Interior Design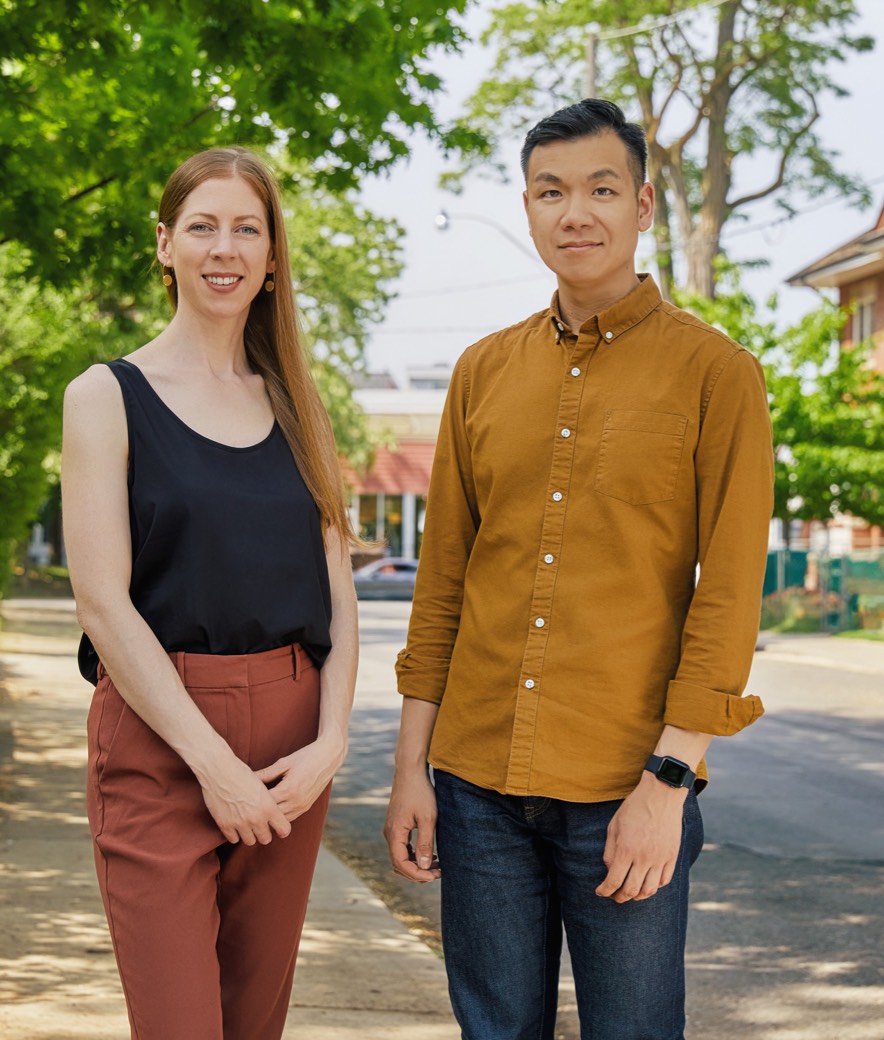 Based in Toronto, with a practice that spans the world, we create award-winning luxury hospitality, retail, and multi-unit residential design projects, to experimental exhibitions. With every project, we seek to broaden our insights to enrich the lives of everyone we touch.

Other notable projects from Mason Studio:
Kimpton Banneker Hotel, Washington DC / Cabin Residences, Toronto / Park View Manor, Shenzhen
Sales & Marketing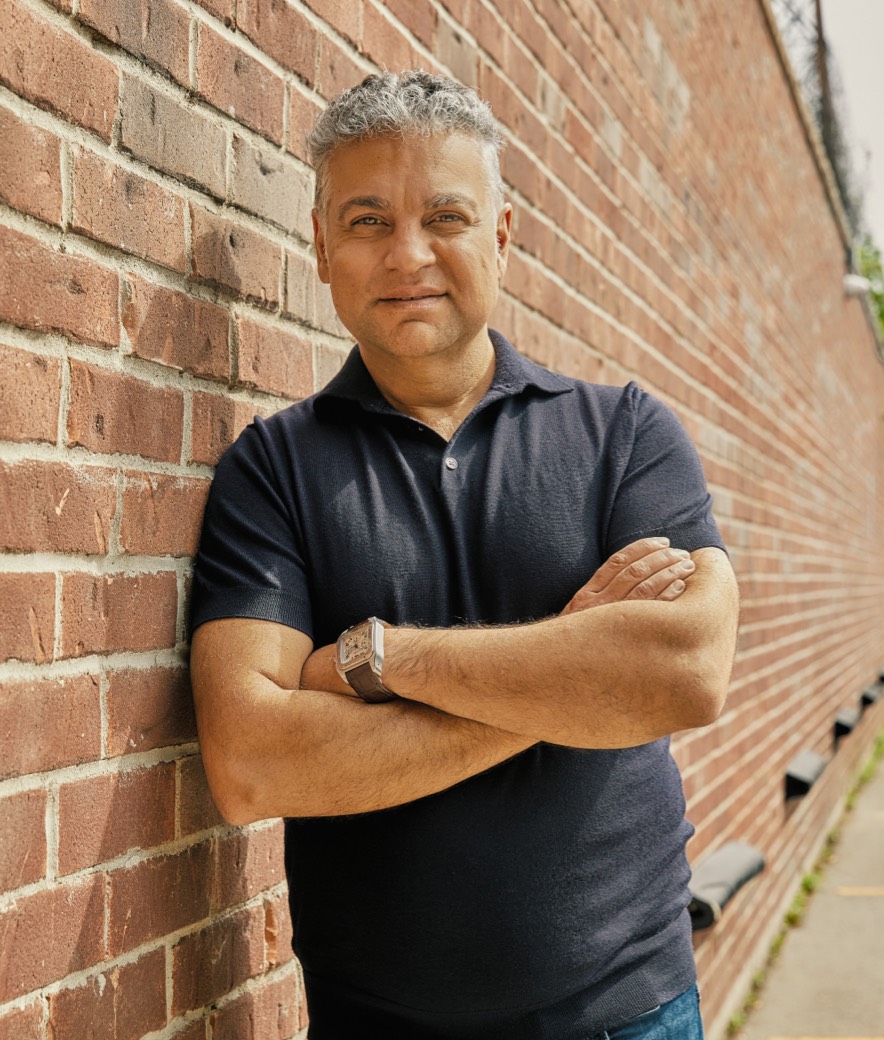 With a team that has over 30 years of combined experience in Real Estate, RAD Marketing is one of the top sales and marketing firms for pre-construction developments in the Greater Toronto Area and Canada. RAD Marketing has sold over $4 billion in pre-construction condo developments in Toronto, Montreal, Vancouver and abroad, totaling more than 12,000 condominium suites. The talented team at RAD Marketing continues to be a driving force behind the evolution of these cities.

Other notable projects from RAD Marketing:
One Delisle, Toronto / KING Toronto / Vancouver House